Why Lucinda Ellery?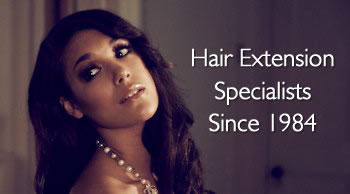 Hair Extension Specialists Since 1984
Lucinda Ellery and her team of dedicated staff have been providing professional hair extensions since 1984 and are the number one choice for safe, affordable hair extensions. Her team of 100+ specialists is one of the biggest in the UK and unlike many other hairdressing salons that offer hair extensions, Lucinda Ellery are dedicated hair specialists in the application and aftercare of professionally applied hair extensions.
Services at Lucinda Ellery include: a comprehensive guarantee and complimentary check-up aftercare appointment up to eight weeks after your hair extensions were placed, choice of hair application method and hair types. Hair Safety is super important at Lucinda Ellery so potential clients who would like to use our services should visit us for an initial complimentary consultation. We offer free test extensions at the consultation appointment.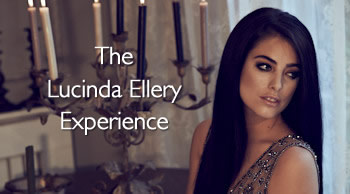 The Lucinda Ellery Experience
Step inside one of our discreet studios and be prepared to be pampered with great service from start to finish. From our helpful reception team to our talented hair technicians (hair angels) who can create hair miracles, we invite you to indulge and enjoy your experience with The Lucinda Ellery Consultancy. We always are at hand to ensure your experience is a good one and we love to hear feedback from our clients as it is only with your guidance that we can achieve and become great. Some little luxuries you will experience are treat baskets, a fully stocked bar including teas, coffees, wine, cocktails and smoothies. Laptops are available in our London studio for clients to enjoy a selection of pre loaded movies and our Sonos sound systems with music video display available in all studios.
Hair Safety
It is important to note that a thorough consultation explaining the key points about the maintenance and different types of hair extensions is essential.
We use a specific Polyamide bonding material for applying our human hair extensions which is not the industry standard. The standard bonding method involves a type of acrylic adhesive often referred to keratin bond / pre bonded. This method can be slightly more durable than the Polyamide bonding method we use and if a client has great healthy, strong hair this can be a good option. However, the difficulty in the removal process and the increased risk to our clients' hair means this is not suitable for some of our clients. As a result of this finding, and providing our advice is followed and the correct brush is used, we use what we feel is the safest method of application. The application and removal process is overseen by our management team.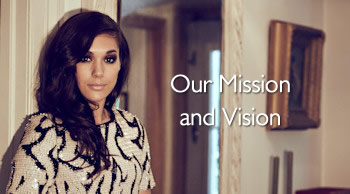 Our Mission and Vision
Hair hair hair... we are all about hair, great looking, great feeling, great bodied hair and most of all hair that looks and feels real! The latter part is always something that many salons struggle to get right but at Lucinda Ellery we believe if you can detect it is not real then the job is not a good one! The mission with any good hair studio should be fabulous, real looking, high quality hair which is only what you will find at Lucinda Ellery. We have always had one vision here at Lucinda Ellery, to give our clients great quality, fabulous, affordable, safely applied hair extensions all in a homely, friendly and inviting surrounding. We believe we have achieved that... do you agree? Leave your feedback here