Throughout the summer months your hair goes through a pretty rough time. From heat damage to the salt and sand from all those sunny beach trips, it is a crucial time to get your hair game on point!
With all this in mind, before you start trying to recreate those catwalk styles, let's get the foundations right, and that starts with a healthy head of hair. There are many ways in which you can achieve this, but here are a few of our faves.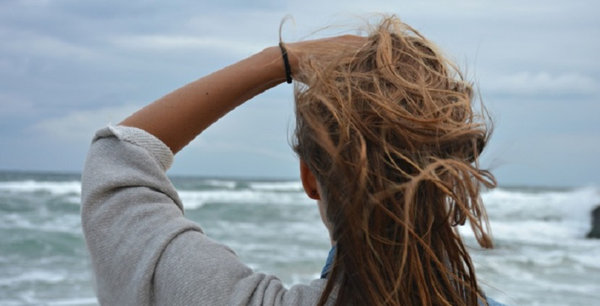 We've said it before, and we'll say it again, heat protection is your best friend. Using a heat spray is one of the best ways to protect your hair from long term damage of blow drying and using heated tongs. Heat can not only make your hair brittle and weak, but give you dull looking hair! You shouldn't only look after your hair when it's dry, using hair masks and oils are a great way of adding moisture and vital vitamins back into your hair and believe us when we say, there is a hair mask for just about everyone out there, give your hair the real salon treatment.
Talking of salons… If you're prone to dry and frizzy hair, then one way to keep your summer hair goals alive is to make regular trips to your hairdresser. Book your appointments in advance every month or so. This enables the dead ends to be cut off and new, healthy hair to regrow, you'll be surprised at the difference it'll make. Plus is means you can get your sassy hair cut game on more frequently, it's a win win!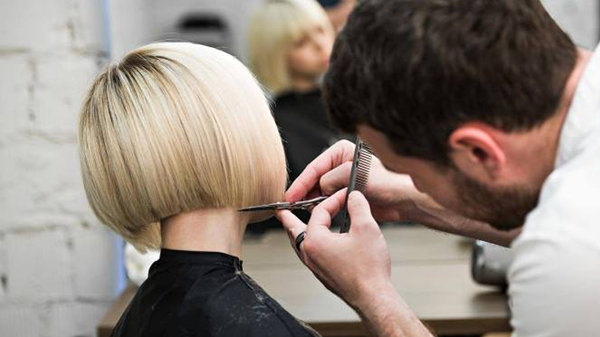 What you use on your hair on a daily basis can be a real indicator to your hair's health, especially when it needs a bit of extra care in the summer months. During the warmer seasons, you need to be using hydrating shampoos and indulgent conditioners to give your hair as much protection as possible, especially if it's coloured, no one wants faded highlights. If you are concerned with dry or brittle hair, you may want to consider using some fine extensions; Lucinda Ellery Medi connections enhance and add volume to your hair, whilst waiting for your own hair to recover. They will instantly transform your hair and give you the peace of mind that you are still looking fabulous!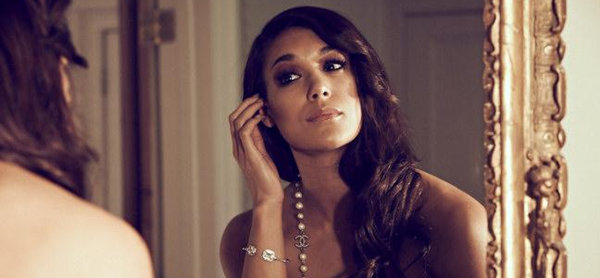 But, even with all the other ideas considered, we still think the best way to look after your luscious locks this year is to get the Lucinda Ellery treatment! There is no better place to come to feel fabulous. Whether your new extensions are being fitted or you're going for a whole new look, we are on hand to make sure you leave feeling a million dollars!
Get in contact today if you want to feel better than ever!
Lots of love, the Lucinda Ellery Team