Cracking Christmas Party Hair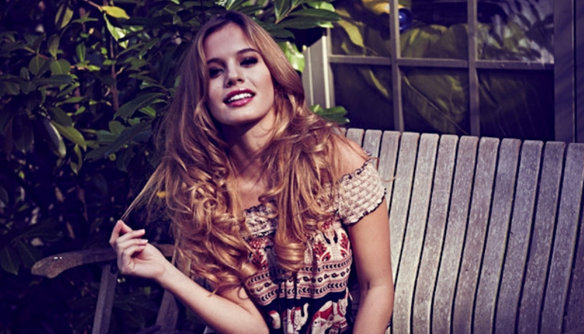 It isn't all about the dress at the upcoming festive party. It's just as much about the hairstyle as the outfit – but where do you start? With thousands of hairstyles to choose from, we're bringing you our top four ideas for cracking Christmas party hair.
The Only Way Is Up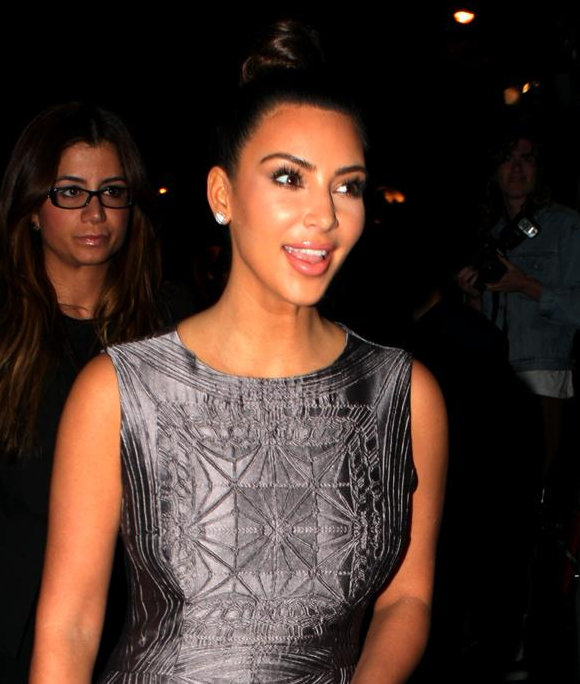 An updo is the new curl and has stamped its mark on 2018 trends. There is nothing more sophisticated than a classy top knot to crank up the Christmas glam. Whether you're opting for a messy bun, a sleek ponytail or maybe a fishtail plait, make sure you give it a trial run the night before to avoid any last minute hair panics. If you struggle to get the length for a look like this, then contact us about extensions. We can add length and volume to your hair for those perfect party looks.
The Bigger The Better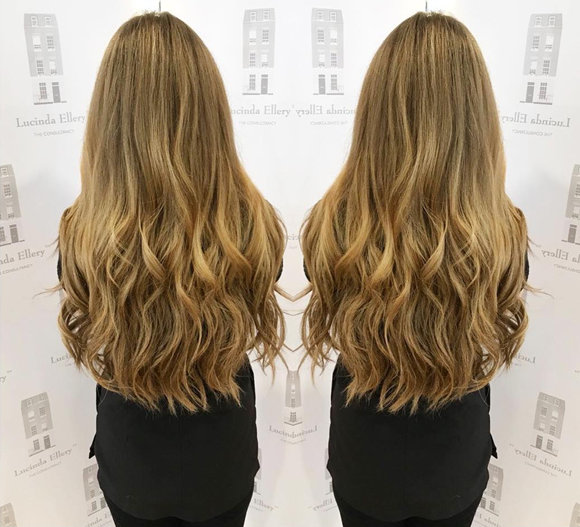 If you want to make a statement at an upcoming gathering, then the bigger the hair the better. Add some serious volume to your locks using straighteners, rollers, a curling iron or giving it a bit of a backcomb and adding a spritz of hairspray. Extensions are a great alternative for adding some serious volume to your natural hair, and no matter what type you go for, we can guarantee you'll have big, bouncy hair in no time.
Sleek and Stylish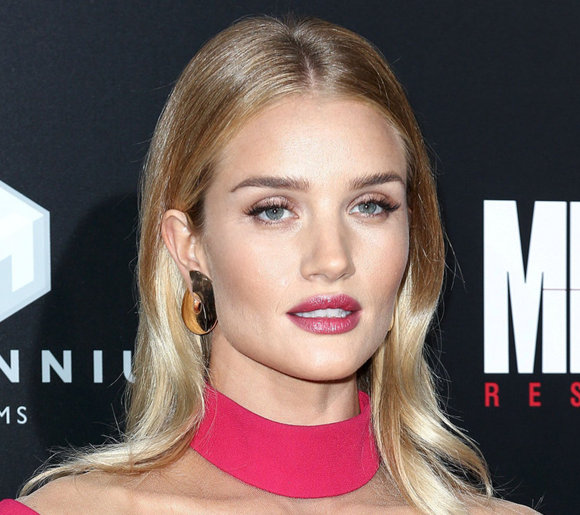 There is nothing more elegant than a sleek and straight style, taking it right back to basics. Wash your hair as normal using a leave-in conditioner afterwards, dry your hair as normal using a large flat paddle brush to get the hair as straight as possible, tie up your hair and straighten as normal and top it all off with some shine serum.
Just Rolled Out of Bed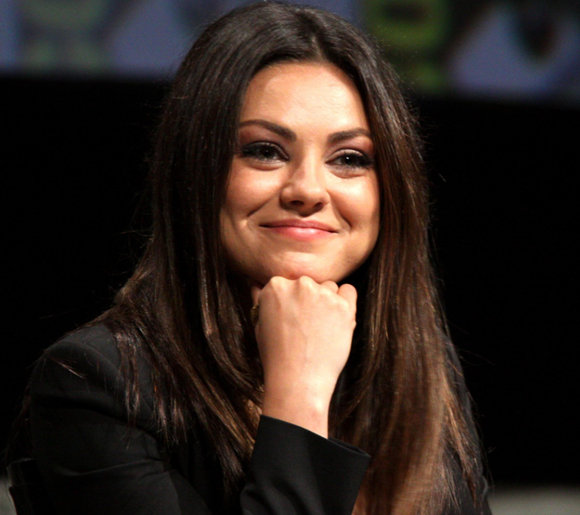 Perfect for shorter styles and those among us who are strapped for time, the straight out of bed look has been rocked on the red carpet by stars like Lily Collins, Rosie Huntington-Whiteley and Mila Kunis. Add in some loose curls with a pair of straighteners, leave to cool and brush out to leave you with a gentle bend. Add some extra va-va-voom with some dry shampoo at the roots, because who doesn't love volume?
No matter what style you're opting for, we're sure your Christmas party hair is going to impress. If you're looking for some extra wow-factor, then get in touch about adding extensions – with added length and volume, you're going to be able to create stunning looks in no time. Book a consultation now, and give yourself an early present.