What are your new year's resolutions? Some of you may be hitting the gym, or promising yourselves you're finally going to learn French. But at Lucinda Ellery we believe the most important resolution to make is to work on your confidence, and we have a way to make it a little easier for you. We're sure you're aware of the power hair has; a bad hair day can leave you feeling a bit deflated. On the other hand a good hair day can give you that extra boost of confidence – and that's where we step in, with Lucinda Ellery hair extensions, you can have a good hair day every day.
Lucinda Ellery Hair Extensions are an investment with the profit being; looking great, feeling amazing and causing everyone around you a lot of hair envy. Be careful you don't listen to the myths about hair extensions, book in a free consultation with us and discover exactly what we can offer. We will find out together the best way to give you the hair you've always dreamed of.
Here's a few reasons why hair extensions are a definite yes:
Length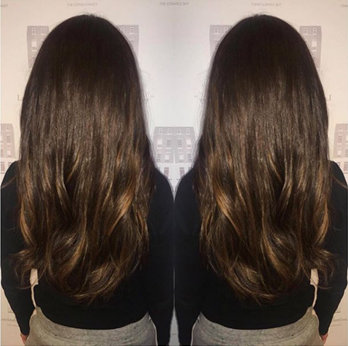 A lot of our clients visit our studios and express frustration that their hair doesn't grow. Our hair extensions are the solution, they're custom made so that you can finally have your desired length! You can trust that we will make them blend into your natural hair perfectly. If you never tell, people will never know!
Volume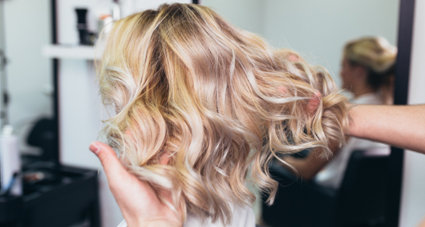 Maybe for you it isn't about length. Sometimes all you want is a little bit of 'oomph' with a boost in volume. With our hair extensions you'll be sure to have people comment on how thick and healthy your locks look.
Colour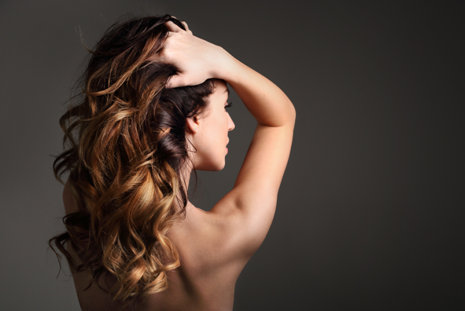 Dying your hair can seem like somewhat of a life altering risk. If you're looking to experiment with different colours in your hair, or a new hair style completely, hair extensions can take away the risk. We'll work together to find out how to give you that "new year, new me" change you've been craving – but without risking your hair's natural beauty.
No Damage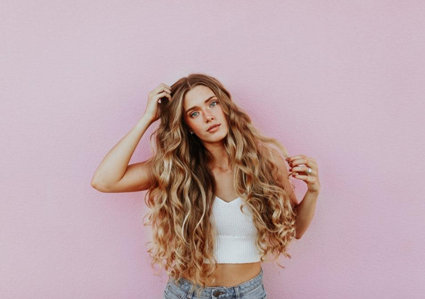 You've hit the jackpot! You can change your hair to however you like and you won't even damage your natural hair. At Lucinda Ellery hair safety is of paramount importance. Why should looking amazing come with a price? We have been providing top quality hair extensions since 1984 so we know a thing or two about it. Whether your hair is thin, thick, short or long. We can have it looking fabulous!
Never underestimate the power of good hair. Book in for a free consultation now and we'll have a chat about how we can make 2019 the year you had amazing hair!