The new year is always a great time to refresh your fictional hair wardrobe, update your style and add a fresh, healthier feel to your luscious locks.
We can all get stuck in the rut of loving a style and sticking with it because it 'suits' us, but who wants to have the same hair for the rest of their lives? We certainly don't! The new year gives you the opportunity to update your hair as well as setting some meaningful resolutions.
We've come up with 5 simple ways to revamp your tired-looking hair, and we think they're all genius!
1. Match your colour to the season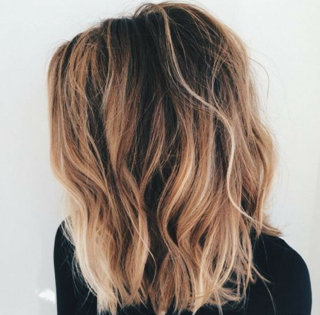 People quite often stick to the same cut and colour – season in, season out – but changing your hair to fit with the seasons is a trend we're really loving! Moving from caramels and mousy browns in the spring, to highlights and blonde bombshells in the summer. Nothing is more stunning than a red head in the autumn and winter simply calls for dark brunettes and the occasional controversial silver.
2. Style is everything
Finding a style that suits you can be tricky; there are many factors that can make make you love or hate a style. Ask your stylist what cut she thinks will suit your hair colour best. A fringe is a trend that rolls around year after year when the colder months roll in, and we are big fans! If you're looking for a subtle change, going for a shorter cut is always a good idea; at the end of the day it will always grow again!
3. Accessories
If changing your hair gets you nervous, then there are plenty of accessories out there that can change your whole look without you having to fully commit. Clip-ins, fancy bobbles and hair grips are a great way of adding extra depth to a hairstyle and only come with a small price tag. Bobby pins are great for styling the hair without having to use a hairband and can be very discreet if needed. Stylish headbands and bobbles can also add a touch of chic to a look!
4. Hair care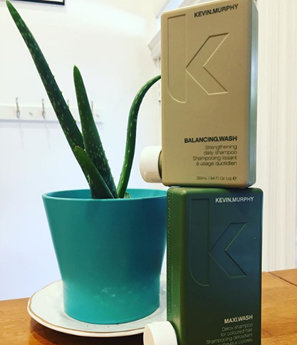 Looking after your hair is crucial for maintaining a healthy, happy appearance, and here at Lucinda Ellery we only use the best products that are going to benefit you. Kevin Murphy's product range is one we've used in our salons for a long time and we think it's one of the best for hydrating tired and weak looking hair. Keeping your hair nourished and hydrated will ensure glowing and shiny hair.
5. Extensions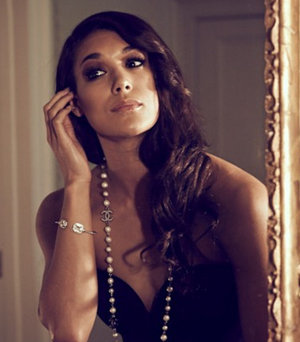 One of the easiest ways of getting an awesome new look without damaging or stressing your own hair are extensions; something we know a lot about here in our salons. Extensions can give you length, volume, curls, straightness and many more benefits that simply can't be achieved through other methods. Totally unique to each and every customer and fitted through many different methods, your extensions will always be chosen to suit your hair.
Thought about extensions in the past but not taken the process any further? Head over to our main website to find out more about our extensions and how we can help you.
Lots of love, the Lucinda Ellery team!