There are many ways you can spruce up your look for the Spring season, but there are some trends we think epitomise the warmer climates we're hoping for throughout April.
With the darker brunettes, and cool highlights being left behind in winter, what is to come as the year progresses?
Which looks are owning the red carpet and the covers of Elle magazine this April?
Pastel hues are fashioning the heads of celebrities left right and centre, with the most iconic of course being Kim Kardashian – West and hubby Kanye. Kim often enhances her pastel locks by adding extensions to give volume as well as length, something we can help you with if pastel is your passion this spring. From baby pinks, blue and greens to some adventurous attempts at yellow, this look is bang on trend and looks pretty darn cool! Although this look is rocking on blonde hair, it can also look stylish on brunettes too so don't be afraid to have an experiment!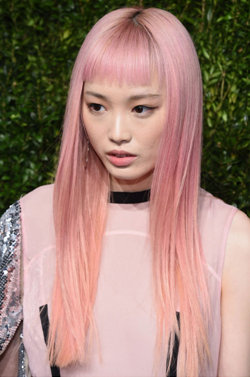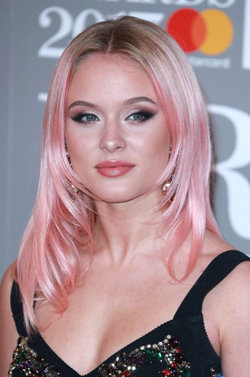 Rockin roots are not something to be ashamed of – they are fast becoming one of the biggest trends of 2018. With celebs like Margot Robbie and her defined brown roots taking this year's red carpets by storm, we fell in love with her creamy blonde striking locks, and believe it or not, these are seriously easy to recreate! Whether you just let your hair grow out naturally or ask your hairdresser for a Balayage, the outcomes are very similar and we are so in love!
Don't be fooled by all the hype about the in-trend blonde locks, we think a brunette barnet is still as classy as ever. Mix your look up by adding some warmer tones to your hair; it'll lift your whole look and bring you bang up to trend.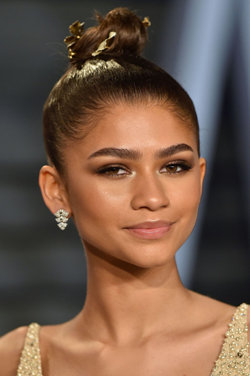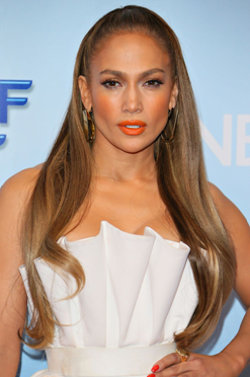 Keeping it dark! Although you may think that spring means bright and light looks, you'd be wrong, dark deep brown hair is always on trend, it's a timeless look. Elegance doesn't come more defined than shiny straight dark brown hair. The possibilities with this look are endless, and even more achievable with the help of our extensions. Extensions are great for people looking to add volume to their hair but can also work wonders for people looking to get longer hair. Get that length that'll give you the wow factor.
No matter what look you're rocking at the moment, if you love it, then that's all that matters! Looks go in and out of fashion but happy and healthy hair is for life! If you want to find out more about what we can do for your hair, then book yourself a consultation with one of our hair fairies, they work wonders! Head over to our main website to find out more.