It's a phrase we hear often: 'I wish I had longer hair'. Thanks to the help of hair extensions, we can make that wish come true.
Is it worth taking the plunge? Will it look natural? Yes, and yes. We're going to take you through the top three reasons we think hair extensions are the best option for you, other than that we think they look totally beaut.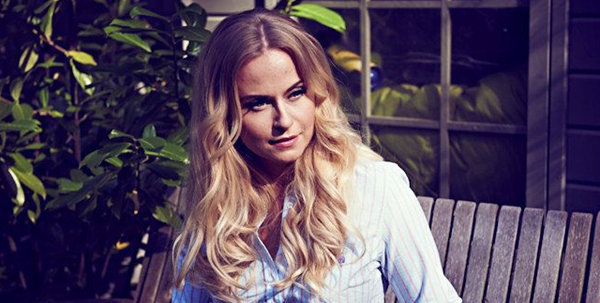 Grow baby, grow
Struggling to get your hair to grow past a certain point, no matter how gentle and caring you are? We know how you feel. We have various ranges of extensions that enable your hair to grow naturally whilst giving you the length you desire, totally damage free.
Maybe you have instant regret after getting that short crop cut that you saw in a magazine last month – it happens to the best of us! Extensions can be a simple solution to your hair regrets and can also be an excuse to try out something new. The fact they are super safe and still allow your hair to grow normally is what makes them one of the best options for you.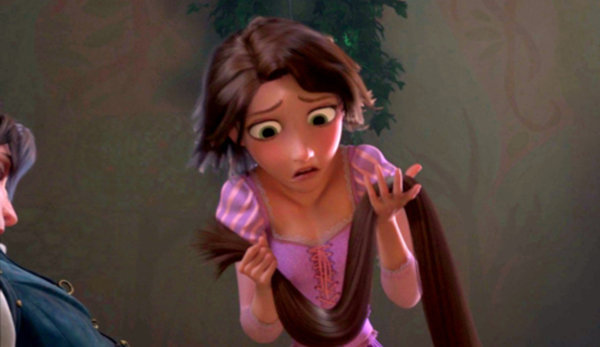 Cracking colour choices
The chance to try out different colours without damaging your natural hair is one of our favourite benefits of extensions. When you come in for an initial consultation, we will run through the fitting process and discuss what colour you would like your extensions to be, giving you the opportunity for your inner hair diva to run free. Add some highlights, balayage, or go for a totally new colour. Simple, easy to apply and no worries about long term colour commitments. If you don't like the results, you can have them taken out – easy peasy!
Coloured hair is the perfect candidate for sassy updos and intricate, detailed styles. Give braids, plaits, low ponytails and messy buns a go – the hair reigns are now in your hands.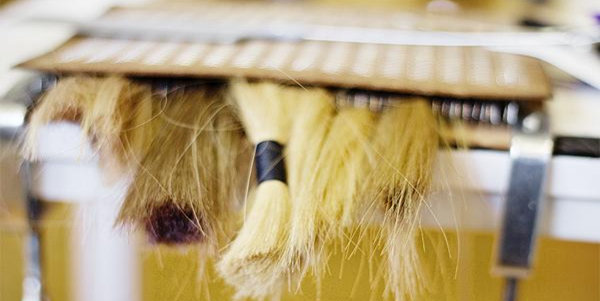 Plump it up
If anyone tells you they haven't dreamt of having voluminous hair at least once, we think they must be lying. In our eyes, the bigger the better (although some could say we're biased). One thing that extensions are awesome for is giving you volume and adding that extra 'oomph' you've been craving. Go from thin to thick in a matter of hours, with results that last for months.
To add some serious drama to your look, you could opt for both length and volume. When you come in for your initial consultation, colour, style, length and volume can all be discussed.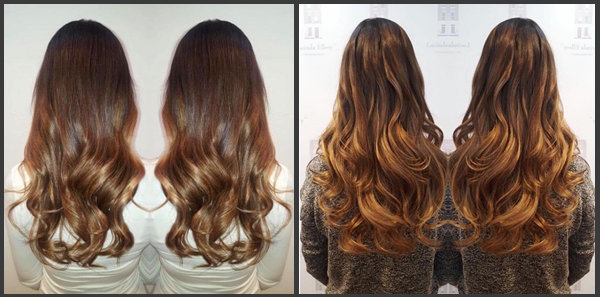 Now we've persuaded you to consider hair extensions, head over to our Instagram page to see some of our real life transformations. Alternatively, you can pop in to one of our salons and chat to our hair fairies about your options. You won't regret it!
Lots of love, the Lucinda Ellery Team x