Much to many husbands and boyfriends despair, Love Island has consumed our lives for the last 7 weeks, and we're not ashamed, it's a total, guilty pleasure! Other than having to find something else to binge watch at 9pm now, there is something we can take away from the show, some awesome styling tips straight from the islanders themselves! From fashion trends to hair hacks and makeup revolutions, what have we learned over the last month and a half, other than that we LOVE Jack and Dani? Let us tell you!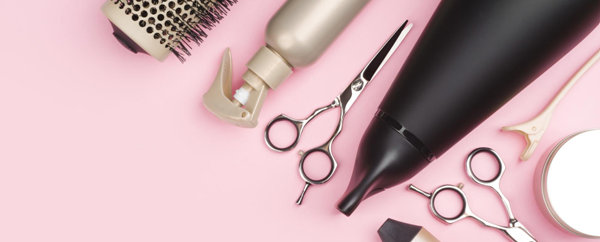 Blow dry it baby!
Your hairdryer is your new best friend! Whether you're looking to add some extra volume to your hair, blow dry your eyelashes or cool the armpits (thank you Jack) then the hair dryer is where it's at! Alexandra's voluminous waves and Megan's short above the shoulder do gave us all the feels this season, and looks like this can be created when drying your own hair. Get yourself a barrel brush and a powerful hair dryer for natural wavy locks that any islander would be envious of!
After 49 episodes it has become very apparent that beach waves, bed hair and the messier the better is the way forward in the summer months, and we're definitely not complaining. With extensions like ours fitted, effort can be as minimal as possible (round of applause).
Hun buns galore
We all love an updo and this years Love Island saw them in abundance. From Laura's messy buns to Kaz and Georgia's slicked look, a bun can take any look from 0 – 100 in a matter of seconds, and what's even better is they're so easy, especially with our extensions (hint hint)
A half up half down look seemed to be the chosen hairstyle for Laura and Georgia throughout the series and something we LOVE! Awesomely easy with a touch of edgy chic, we think the girls rocked this look and we're sure we'll see it rubbing off on the covers of magazines and Instagram pages for the next couple of months.
Accessorize, accessorize, accessorize. Who doesn't love a great hair accessory? Kaz taught us that you cannot go on holiday without a obligatory headband and the brighter the better! Accessorize a simple look to turn the heat up to 10!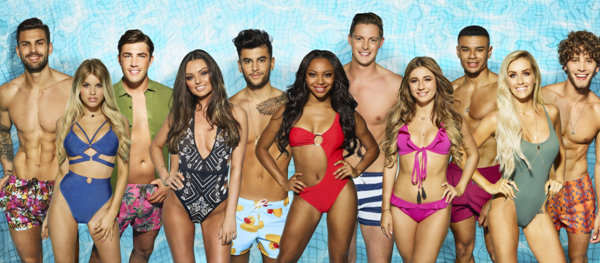 Turning up the heat
As the heat may have risen in the villa among some contestants, the heat in Majorca was always consistent. How did they keep their hair looking so sleek in temperatures that would make any hair frazzle? Keeping your hair conditioned in hot temperatures can be a task, but an abundance of heat protection, a lot of conditioner and a gentle touch can all make things a lot easier. Humidity can kill your hair, and especially with extensions, damage is something you want to try and avoid at all costs, for your natural hair as much as your extensions.
Did you notice all the islanders using one beauty product? This years cast we're obsessed with Invisibobbles, the perfect alternative to a normal hairband when you're wanting to cut back on damage and something we would highly recommend if you're wanting to keep your extensions in the best condition, so thank you islanders!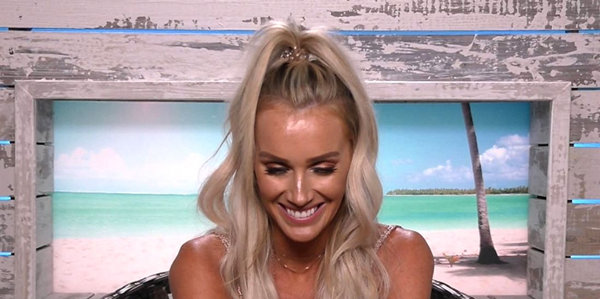 Love Island taught us a lot of things this year, other than that it is now totally a guilty pleasure for most of the UK, it taught us a lot about current and upcoming hair trends. Long hair is top on the style list right now and what a lot of the islanders rocked throughout the summer, thus giving you the perfect opportunity to jump on the bandwagon and get your very own luscious locks with our extensions. Secondly we learnt that looking after your hair in the heat is key, and very doable with the right care. We're on hand to keep your hair looking 100% at all times, and now is the perfect opportunity to come and visit us! Get yourself a consultation booked in over on our website and let out hair fairies work their magic!